A large project I had worked on for months that was created for a Christmas themed Blender competition. With over 50 million vertices, this is the most complex project I have worked on, yet.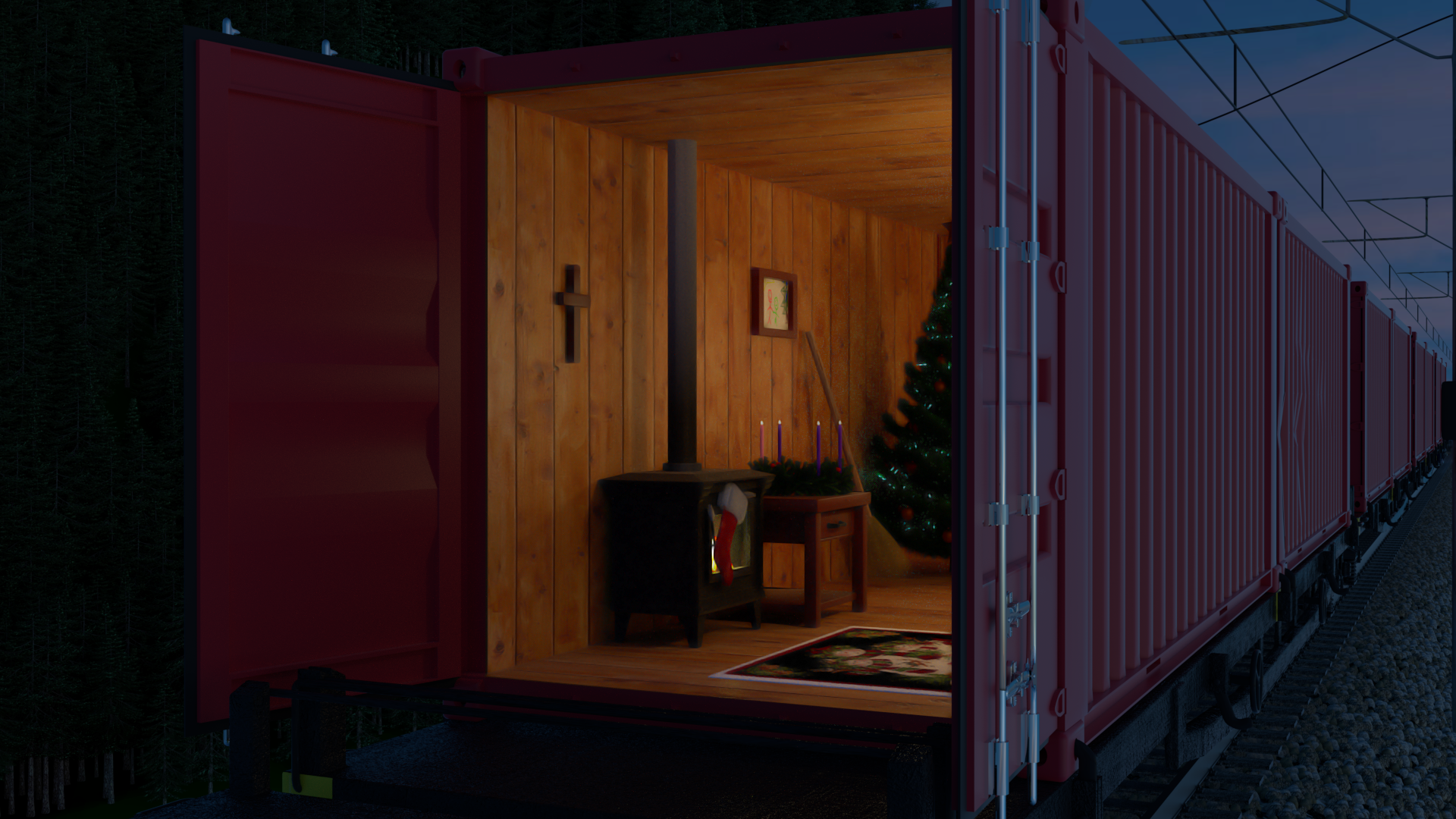 The image required three layers to be individually rendered due to the complexity of the scene.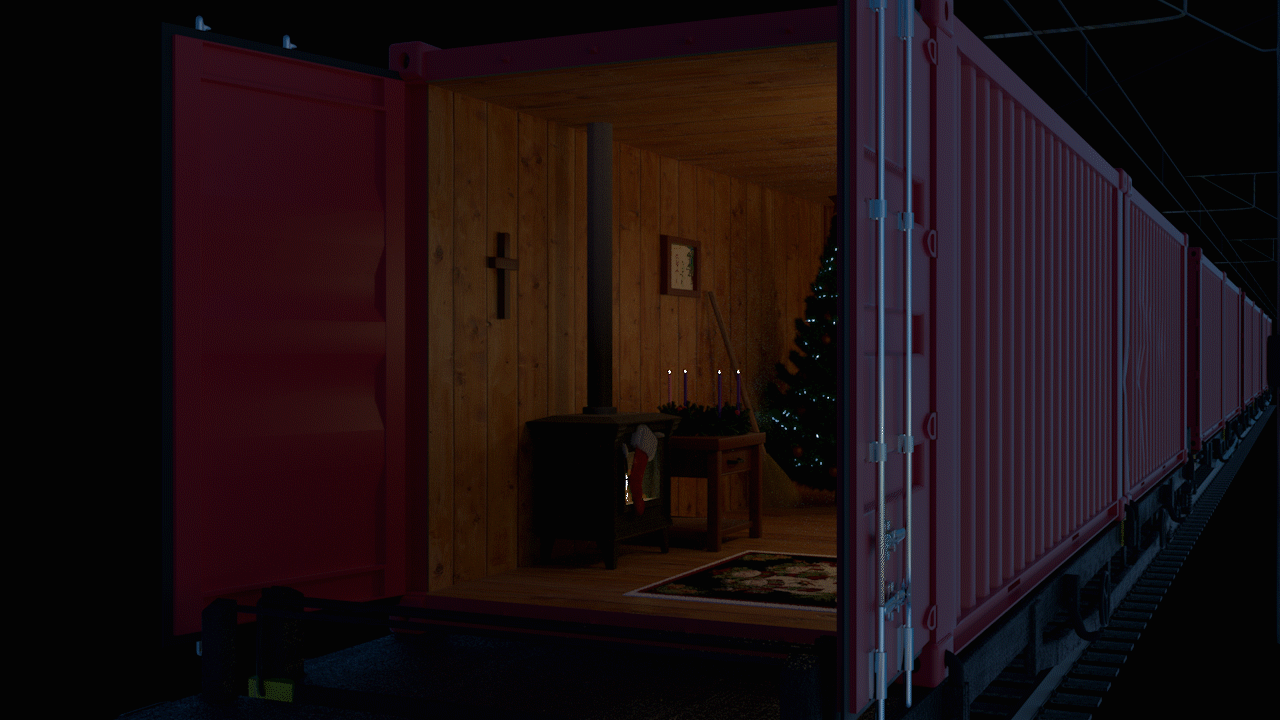 And a bit of post-processing...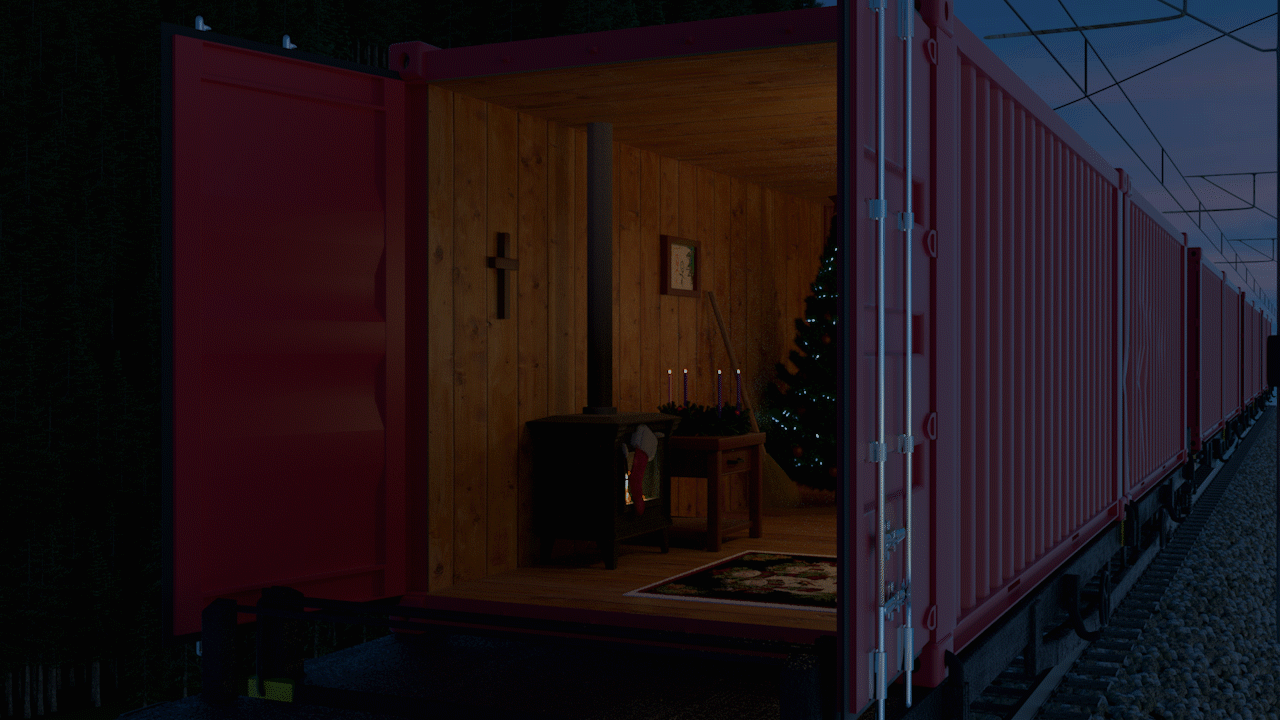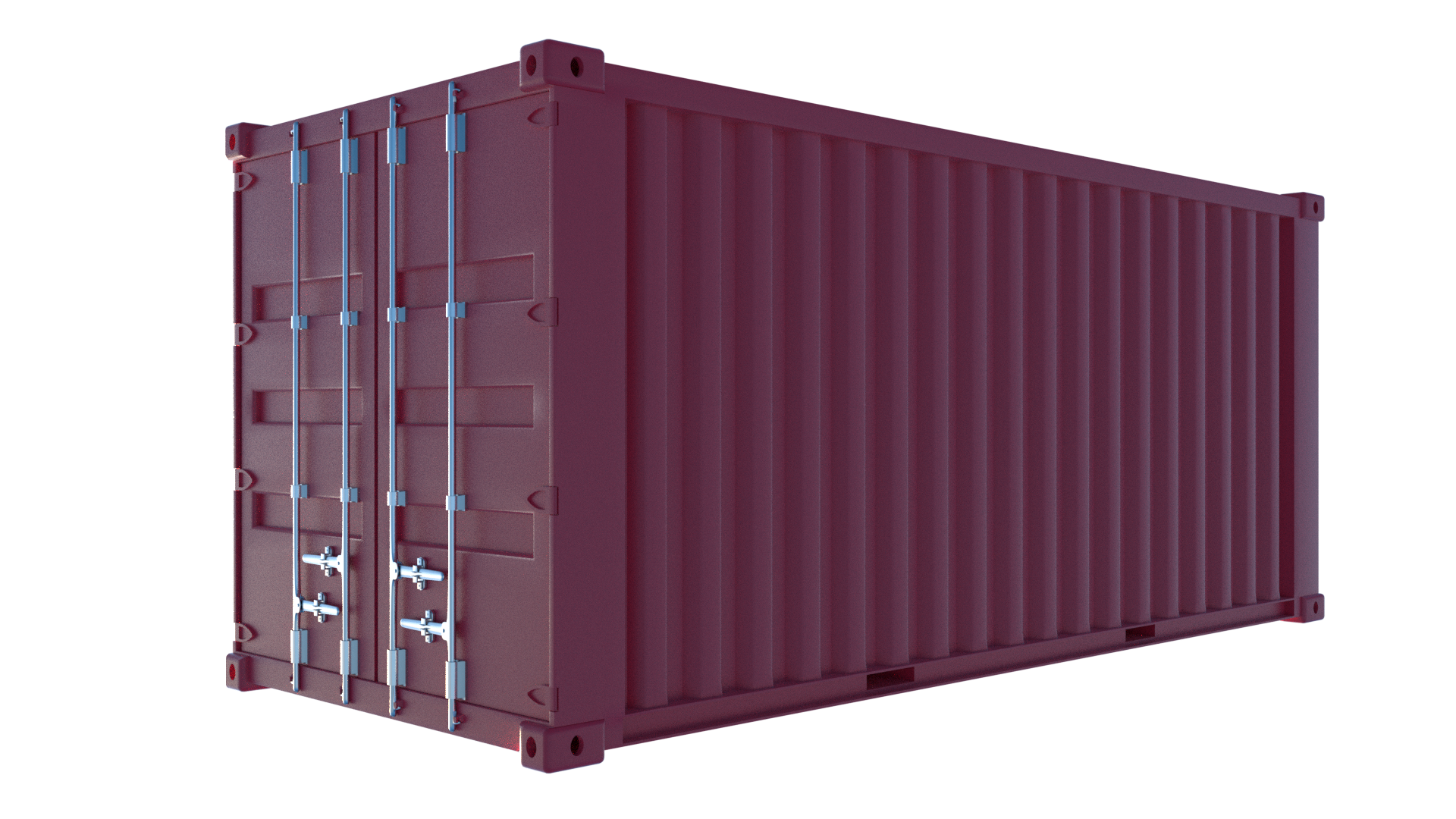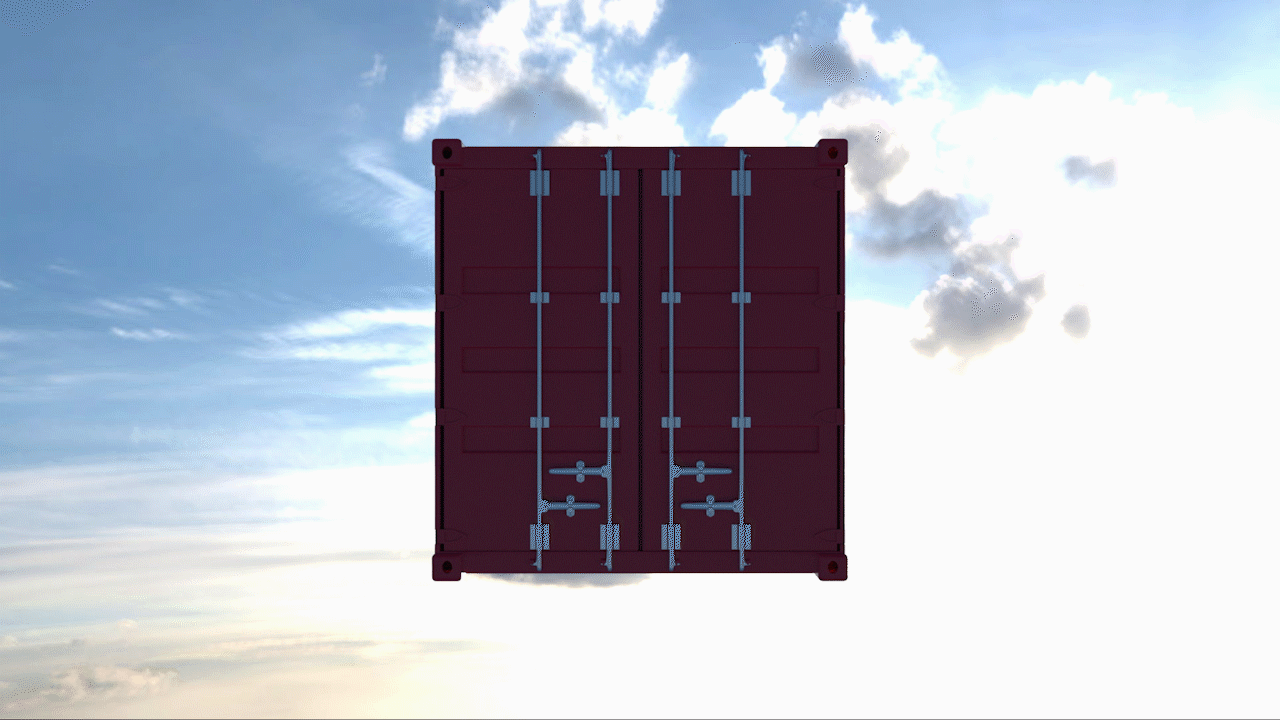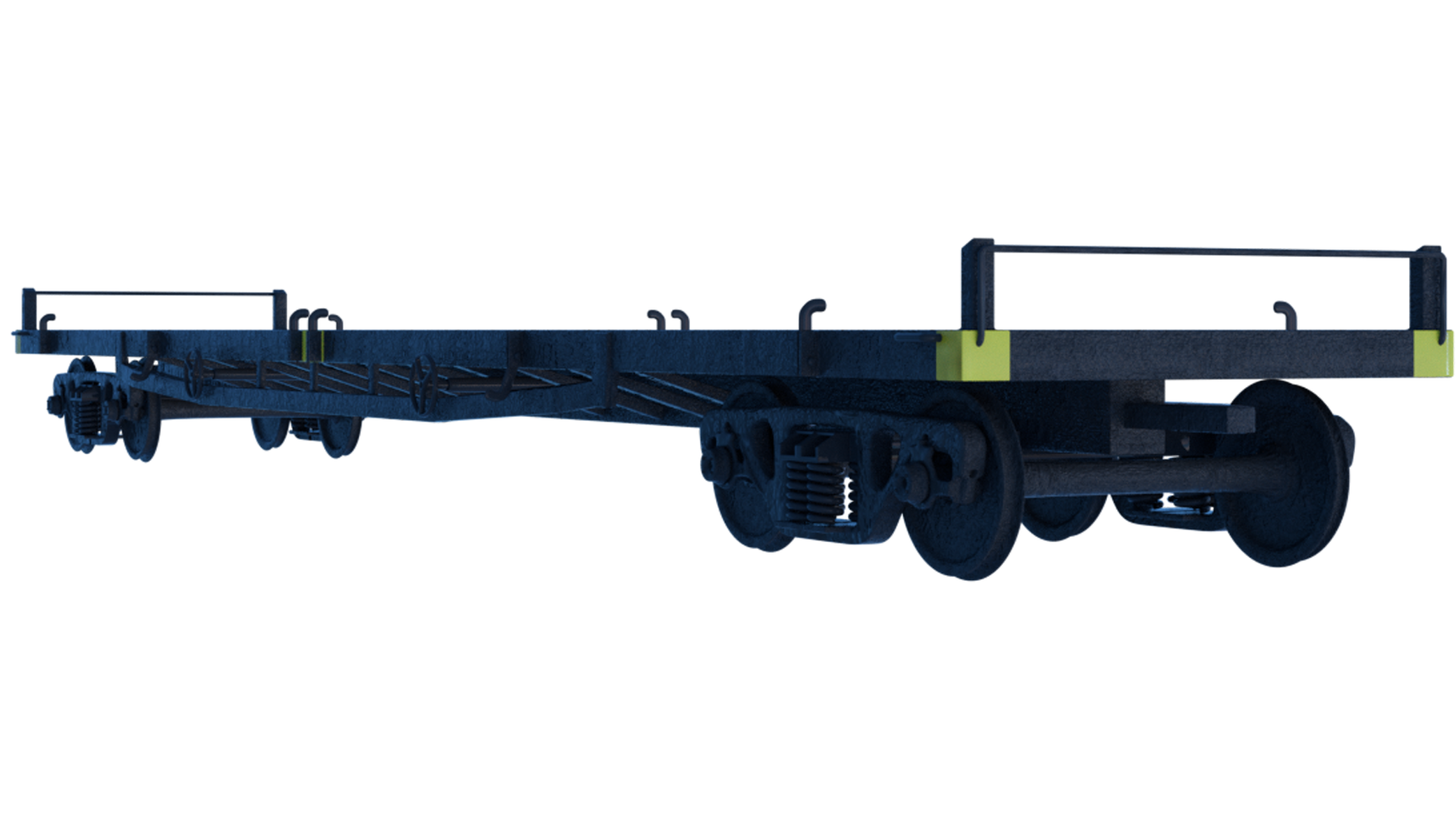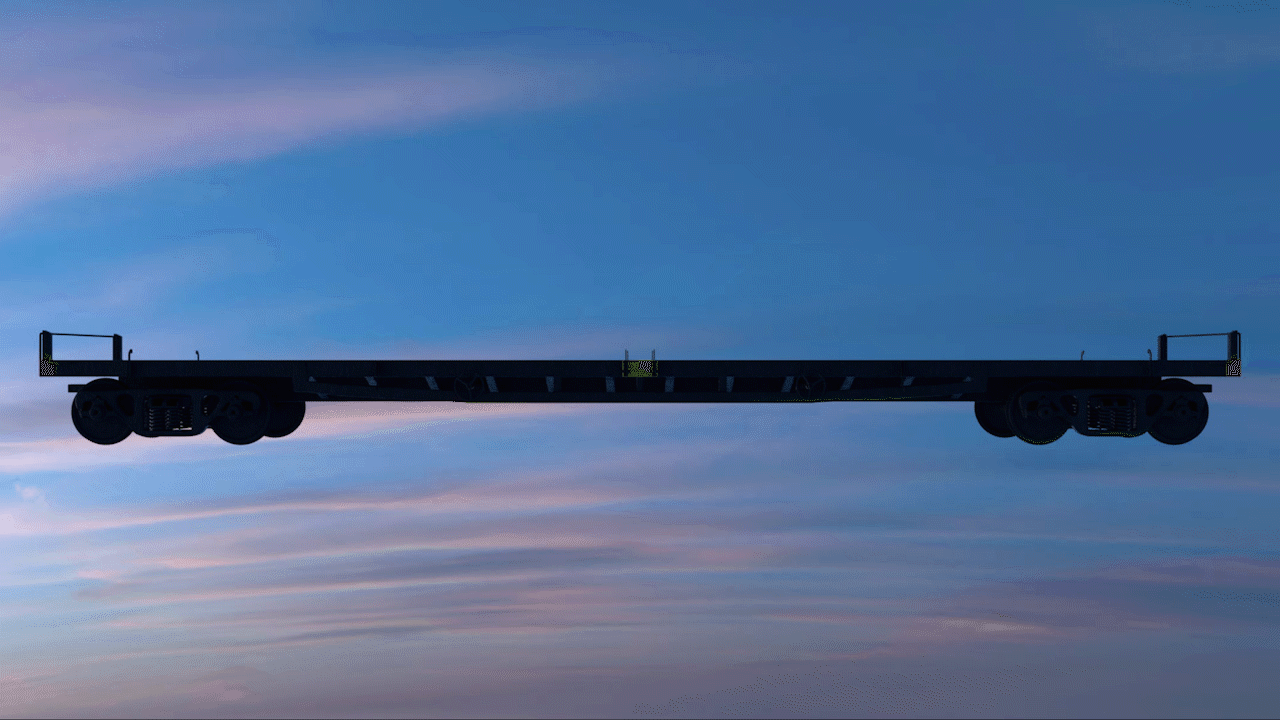 But of course, humble beginnings...